Retail
Generous lighting levels and good colour rendering are particularly important where food, drink and consumer products are concerned. Other important performance considerations include safety, comfort and of course, efficiency. The projects here demonstrate how careful product selection can precisely meet all of these needs.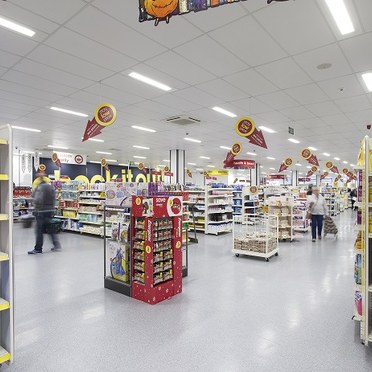 Wilko is one of the UK's fastest growing high street retailers and Thorn came up with a concept lighting product specifically designed to use across the Wilko estate!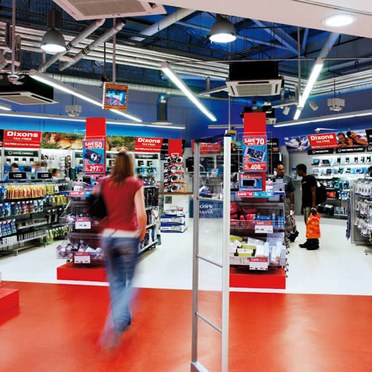 Selling in a better light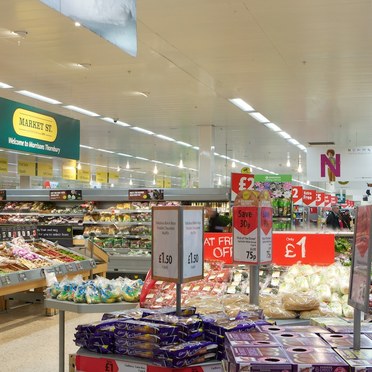 Thorn develops bespoke LED luminaire for Wm Morrisons multi-store refurbishment.