Urban Life
Lighting that provides style by day, safety by night, yet keeps the human scale. The contribution that Thorn's functional and decorative urban lighting can make to the exterior environment is featured here. The projects here demonstrate the vast range of options and solutions for illuminating the urban environment.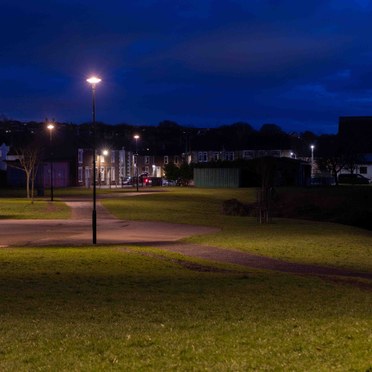 Protecting dark skies – a collaborative effort
Lighting from Thorn and Zumtobel has helped create a unique and iconic structure for this Italian city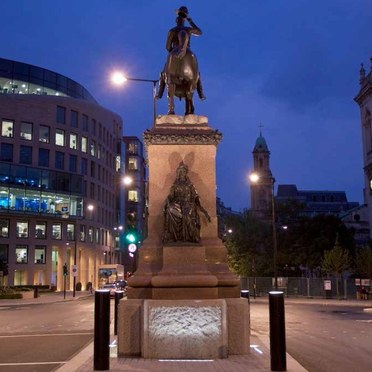 The Prince Consort Statue in Holborn Circus is attracting Londoners'attention like never before thanks to an innovative lighting scheme from Thorn Lighting.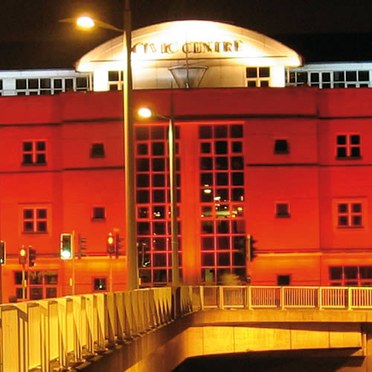 Spectacular show puts the spotlight on Stoke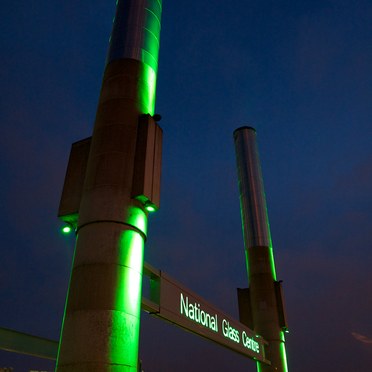 Thorn Lighting transforms National Glass Centre chimneys into impressive landmark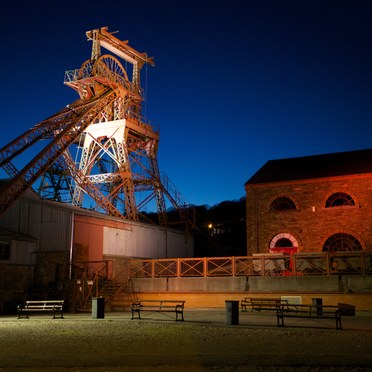 New lighting gives energy efficient facelift to feature floodlighting at heritage museum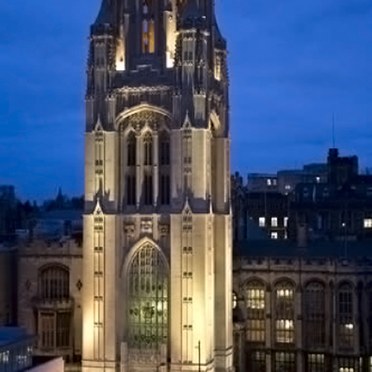 Thorn lights up Bristol's skyline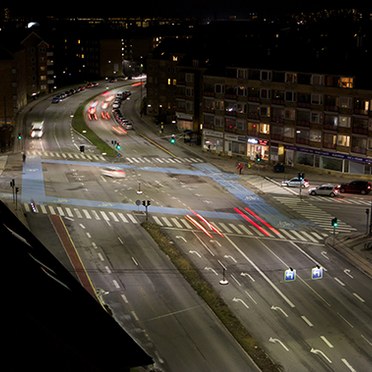 In the Danish capital Copenhagen half of the lighting points have been exchanged with energy efficient LED luminaires.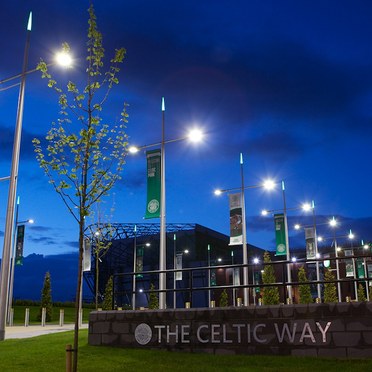 A Thorn Lighting scheme is putting the spotlight on Celtic Way, the iconic new thoroughfare that leads to the main entrance of Celtic Park – the home of Celtic Football Club.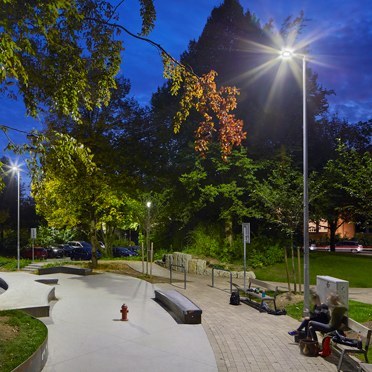 Efficient, flexible and aesthetic – LED luminaires from Thorn make just the right impression