Road
Smooth traffic flows, safety and cost savings are the main priorities when deciding for the right street lighting. Thanks to smart street lighting with integrated controls, advanced optics and future proof technology, urban lighting needs can easily be adapted and updated. Our wide range of product families allow cities to manage, maintain, and monitor their lighting simply and efficiently. The projects here demonstrate how lighting which considers safety, visibility, durability, efficiency, longevity and performance can be successfully applied.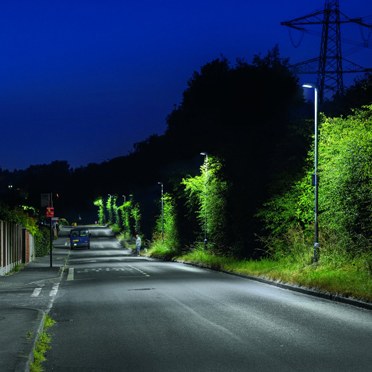 Thousands of street lights in Derbyshire have been replaced by Thorn's CiviTEQ, providing long-lasting and highly efficient light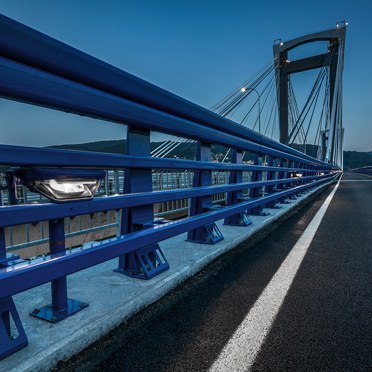 The innovative solution facilitates visibility and guidance and brings a new visual identity to the bridge.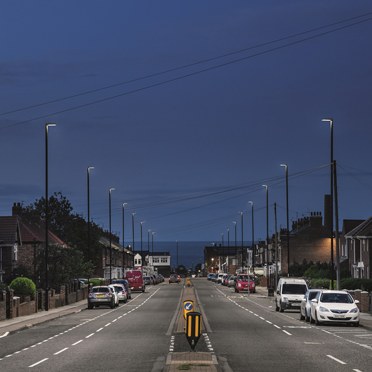 More than 27,000 sodium street lamps in Sunderland have been replaced by new LED versions.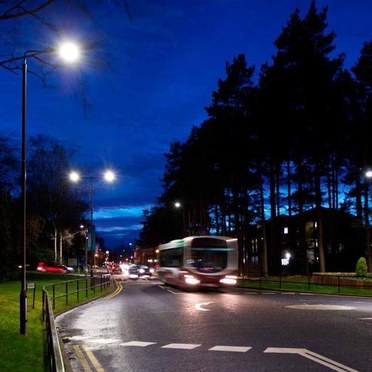 Thorn's Isaro LED lantern reduces energy costs, maintenance and light pollution for Heriot-Watt University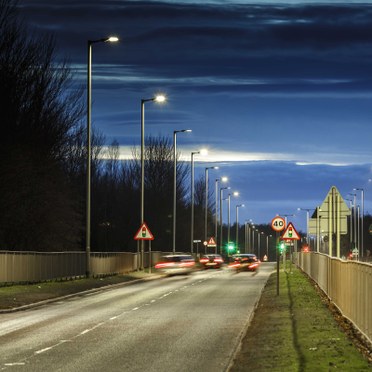 South Tyneside Council get energy streetwise with Thorn Lighting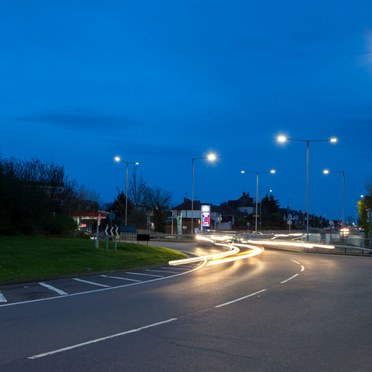 Thurrock Council Get Street-wise with Energy Saving CiviTEQ Lanterns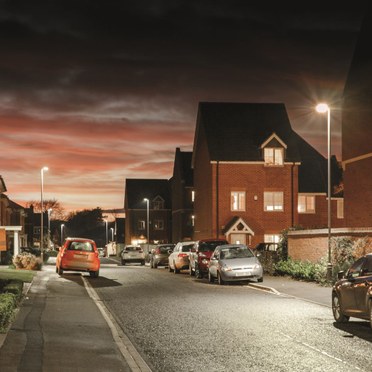 Darlington Borough Council are Streets Ahead with Thorn's CiviTEQ Lanterns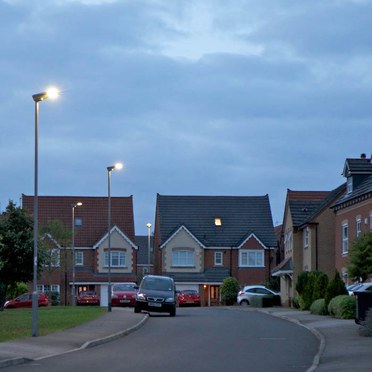 A partnership spanning more than 50 years, based on trust and innovation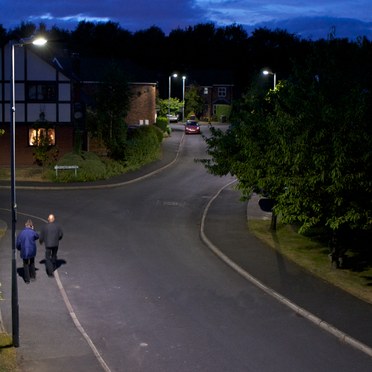 Salford City Council upgrades more than 10 000 streetlights and achieves energy savings of 60% with Urban Vision Partnership and Thorn Lighting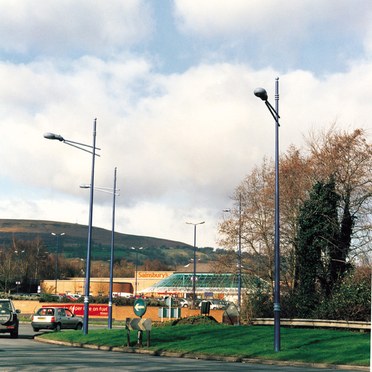 Town roundabout gets a lighting face-lift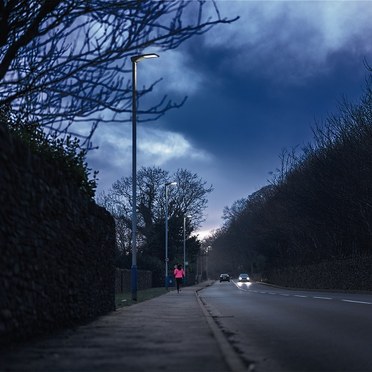 Douglas Borough Council, has chosen Thorn Lighting's popular R2L2 Small & Medium fittings.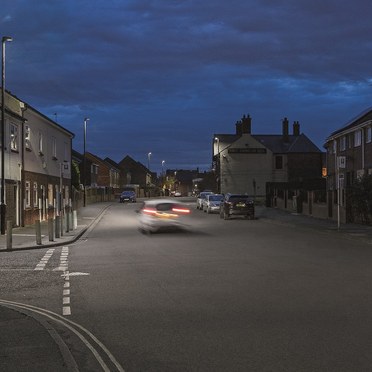 Thorn Lighting is helping North Tyneside Council to save millions of pounds and help the environment through the refurbishment of thousands of street lamps.