Tunnel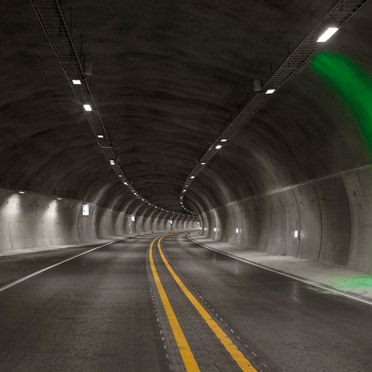 Efficient tunnel lighting creates safe and comfortable conditions for drivers, and will last a long time without requiring maintenance.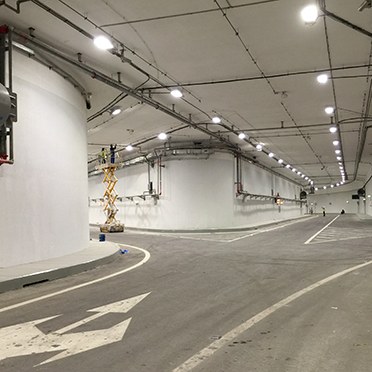 Thorn lights a new tunnel running through the Cultural District of Saadiyat Island.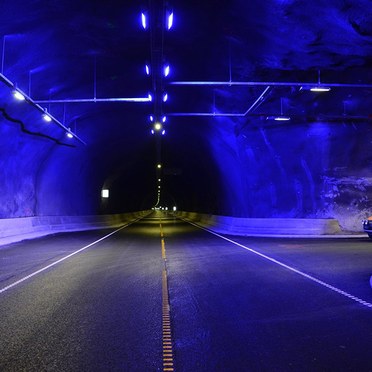 Toven Tunnel - the world's longest tunnel equipped with LED lighting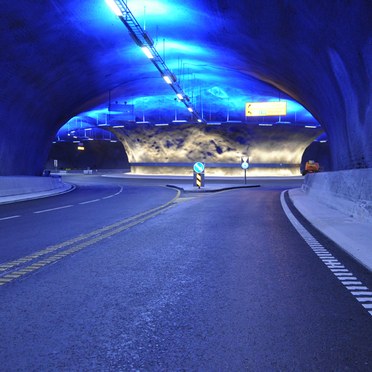 Gotthard fittings bring the deep blue sea to Norway's T-Link
Thorn wins Marseille tunnel contract
Two tunnels in Tinnsjo, southern Norway, have been refurbished with Thorn's GTLED luminaires.