Zumtobel and Thorn Lighting become Diamond sponsors of datacentre.me® (DC.ME)
Sep 13, 2021
We are pleased to announce that we are now a Diamond sponsor of datacentre.me.
We are pleased to announce that we are now a Diamond sponsor of datacentre.me, which includes sponsorship of its Data Centre Design & Build end user networking event, on the 21st September 2021, in central London.
Contrary to BREXIT concerns, the UK's data centre sector has been buoyant over the last year, with record levels of construction, record uptake of space, and record size contracts.
Launched in 2011 www.datacentre.me, a highly respected brand within the sector, has grown to become the leading data centre industry networking organisation. It is a trusted source of information for businesses that specialise in the data centre sector – namely operators, manufacturers, distributors and installers.
The web portal hosts an online directory, industry news, case studies, whitepapers, and a wealth of other information. So, for those within the data centre business, it is an excellent platform to meet and collaborate with fellow industry professionals.
Steve Mansell, Divisional Director Critical Facilities, Zumtobel Group, commented "We are excited to join this network of leading experts within their respective fields and look forward to sharing knowledge and forming new partnerships. Datacentre.me presents us with is a great opportunity and platform to tackle some of the key challenges faced within our sector such as sustainability, energy efficiency, security and scale at speed. We are ideally positioned with our established lighting brands and single-source supply chain to offer our clients a trusted and secure lighting ecosystem to meet the technical demands of their facilities."
DATA CENTRE.ME hosts several virtual and 'in person' events throughout the year.
On 21st September, it will be hosting its 35th event in central London, sponsored by Zumtobel and Thorn Lighting. This represents the first opportunity for face-to-face networking of 2021. The sessions have been designed specifically as an exclusive, invitation only event, offering senior stakeholders the chance to network in a relaxed and intimate environment.
If you are interested in attending the Data Centre Design & Build event on the 21st September as a guest of Zumtobel Group, please contact us at -info.uk@zumtobelgroup.com.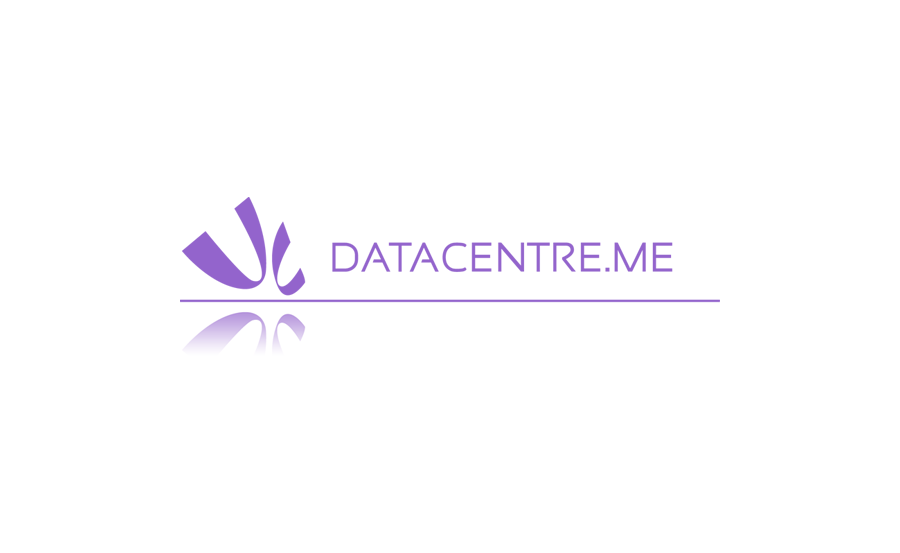 ← Back to overview