Recreational Sport
Indoor sport brings a wide range of important considerations, including lighting for both the sportsperson and spectator alike, avoiding glare that may impede a player's performance and ensuring there is sufficient emergency lighting. The projects here demonstrate how high performance lighting is delivering winning results to various venues and events in sport.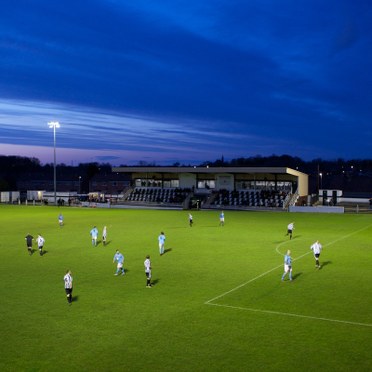 Thorn provides the new sports flood lighting for Spennymoor FC, based in the North of England.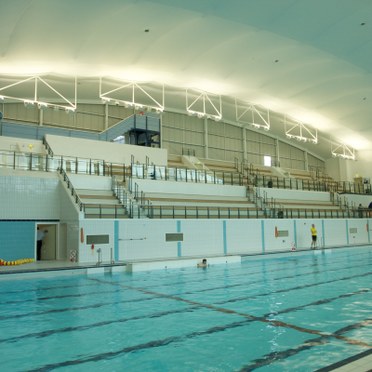 Dollan Aqua Centre in East Kilbride has been spectacularly re-lit by Thorn Lighting.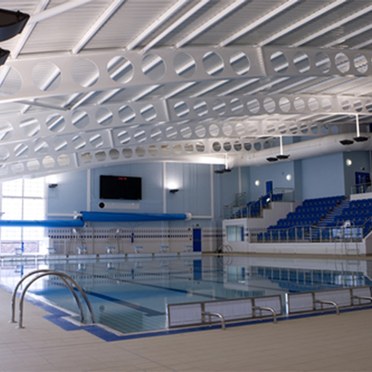 Thorn lights up swimming pool.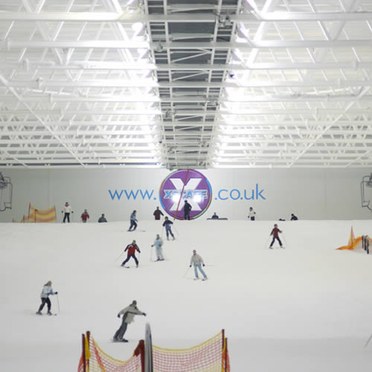 All lit up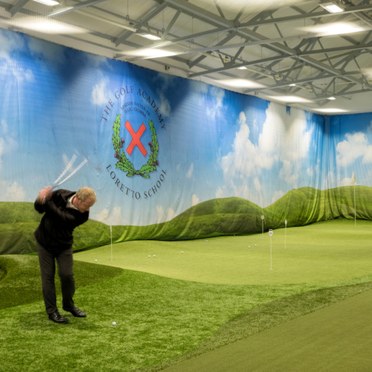 Thorn lighting have successfully created a stimulating lit environment using energy efficient, low maintenance luminaires at the recently refurbished Loretto Golf Academy in Edinburgh, Scotland.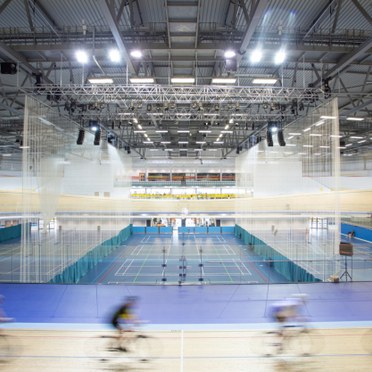 Thorn illuminates the new Derby Arena and Velodrome track and sports area.